About Pier-Luc Bonneville and this blog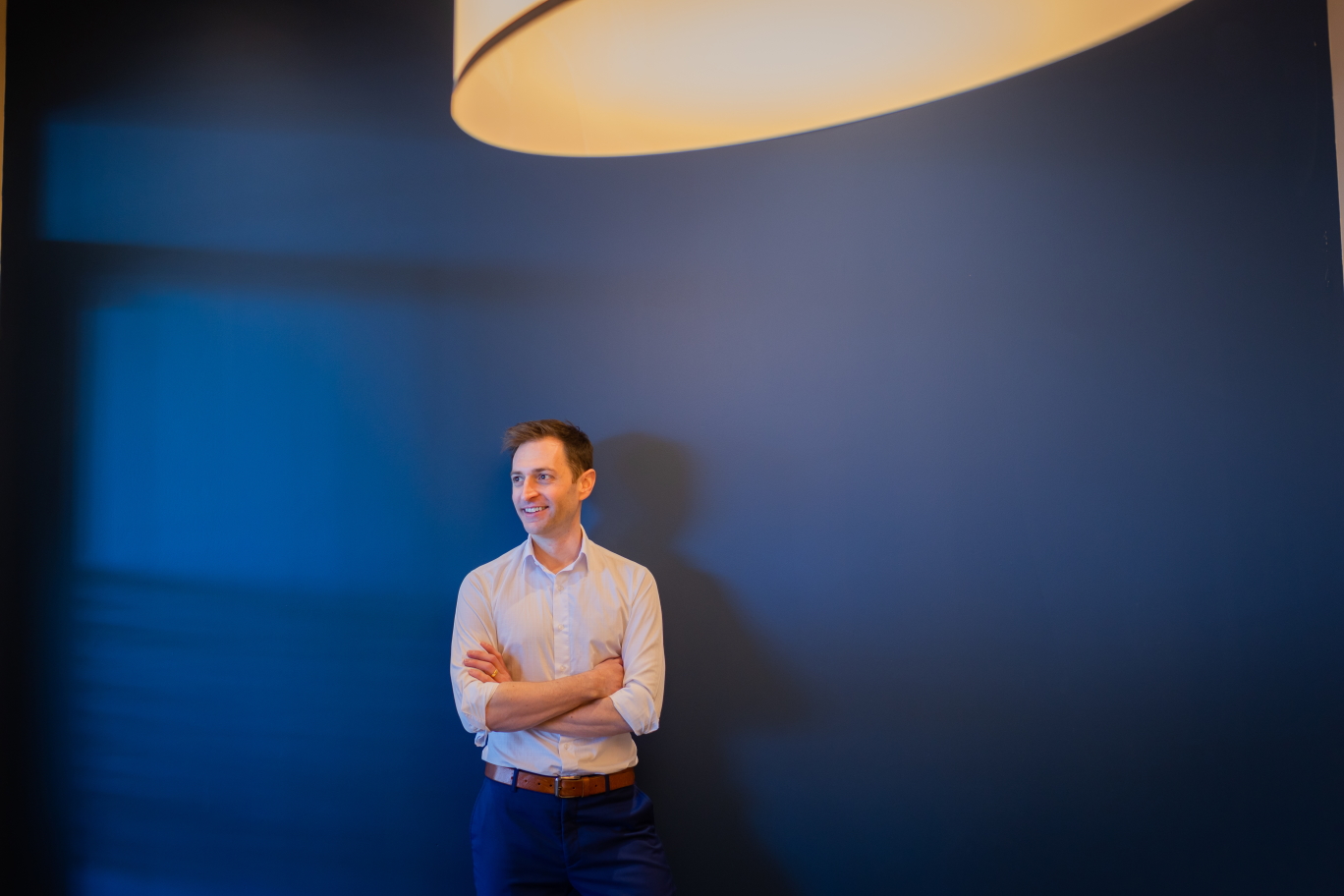 My name is Pier-Luc Bonneville nevertheless you can call me PL.
I'm an experienced software developer with over 15 years of full-stack experience, predominantly in ASP.NET using C#.
My career journey so far
For the first 7 years of my career, I worked in various positions, from learning about ships and inspections, trains, and the mysterious world of Corporate Services, I adapted my skills as a developer always working on custom-built .NET applications.
Seven being a lucky number for some, I decided to take on a new opportunity: That of redesigning and migrating a corporate web site. After much research, I opted for Umbraco, an open source .NET web content management system.
Following this year-long experience, I remained in the same office taking the role of developer supporting custom .NET applications, SharePoint, and learned to navigate through the winding roads of Dynamics CRM/365.
As for the latest chapter of my career, I have now joined the dark side, as the Manager for the Application Development Team. As a Manager, I value the importance of keeping on top of technology and encouraging those around me to do the same. To quote Richard Branson (Virgin): "Train people well enough so they can leave, treat them well enough so they don't want to." There is power in knowledge and working in a small team, there is no room to remain static.
When I finish work, I transfer my passion in the classroom, teaching future developers the ins and outs of our field (or as much as I know).
Outside of coding…
When I'm not in front of my computer or in the classroom, you'll find me travelling the world with my lovely wife, brewing beers with my friends, reading a book, or listening to podcasts.
Why a blog?
I've always benefited from articles, posts, and ideas shared by other developers and tech enthusiasts. I love to explore and while technology may still not come easy to some, it can now and then create magical or at least "Eureka" moments. Perhaps my train of thought and ideas will lead your creativity to interesting places…